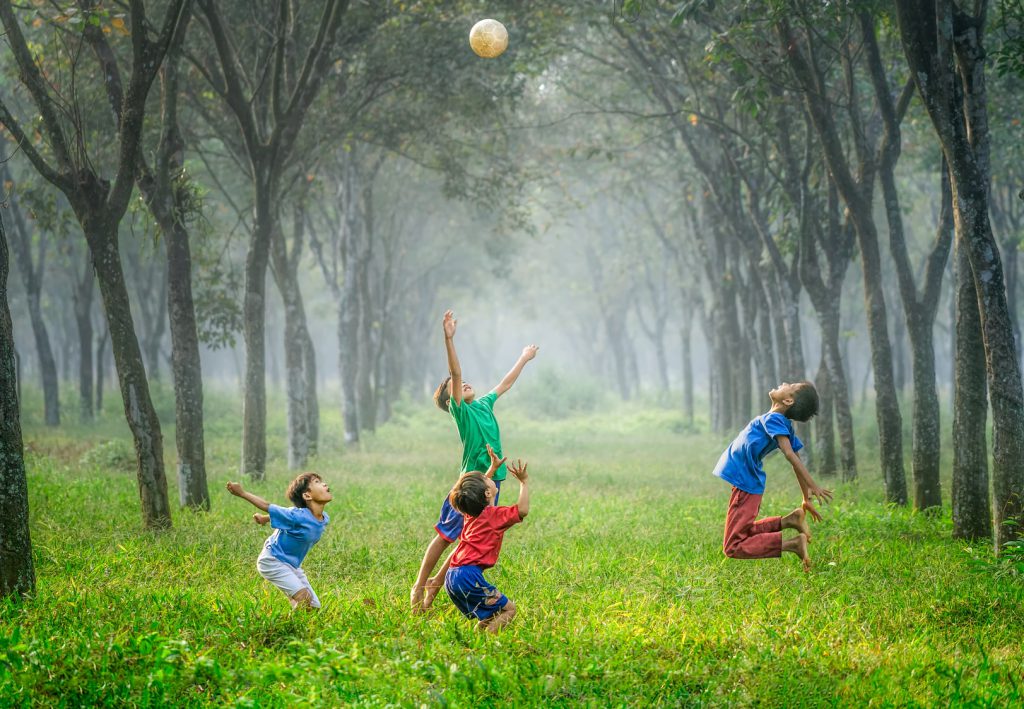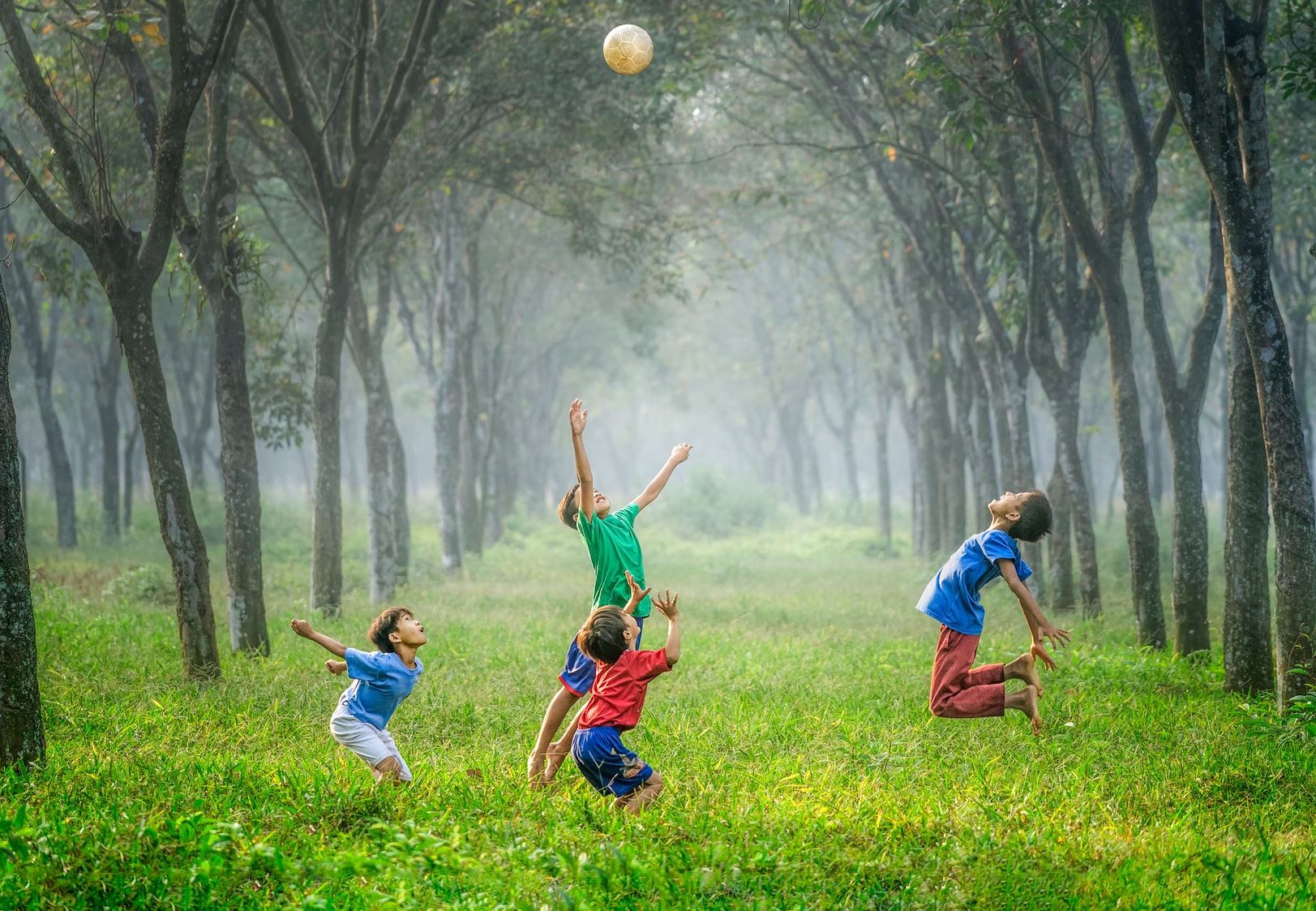 As a follow-up to September's blog post on Childhood Obesity, we wanted to expand on ways you can keep your child active and healthy. With busy schedules and growing demands as children get older, it becomes more and more difficult to stay active, but its importance need not be understated. Being physically active every day is crucial for children to avoid health problems, while also managing bodyweight and building a strong body and mind.
Of course, there are several ways to stay active. Here are a few of our favorite tips to cultivating an active lifestyle in children:
Perhaps most important is leading by example: Show your children that you care to live an active lifestyle, whether it's busting out a few jumping jacks or squats, doing some yoga, or following along to a workout video (wherein they can be included, too!)
Try a family-centered activity, like going on a bike ride or walk to the park, which is a great way to stay active and bond with your child (or children) simultaneously.
Encourage group activities: soccer, basketball, t-ball, dancing, or gymnastics. The possibilities are truly endless. If your child has a particular affinity for a sport or activity, be sure that's something they do on a regular basis. Be mindful, of course, that not every child will enjoy sports, and that group games may be a better fit for them, like hide and seek. The health benefits are the same as long as they're moving their bodies.
Similarly, organized activities can be a blast for kids, such as going to a local ice skating rink, bowling alley, or swimming pool.
Involve your children in household chores: raking leaves, folding laundry, watering plants, etc. This is another fantastic way to be active as a family and build important life skills.
Implement small changes as a family. For example, if possible, instead of driving to school, walk together. Or alternatively, encourage your children to take the stairs instead of the elevator. Remember: small things add up!
Why It Matters and How to Encourage Children:
Maintaining a loving and supportive environment for your child to explore movement and physical activity is always important. It's crucial that they enjoy what they're doing and have fun with their family and friends in the process. And remember: exercise doesn't always have to be structured.
Additionally, a healthy lifestyle goes beyond just movement. It comes down to building and maintaining healthy habits for overall health and wellness: daily physical activity for at least 60 minutes, eating nutritious foods, getting enough sleep for growth and development, and nurturing meaningful relationships. It's never too late to start or continue growing and contributing in meaningful ways to your child's health and wellness.