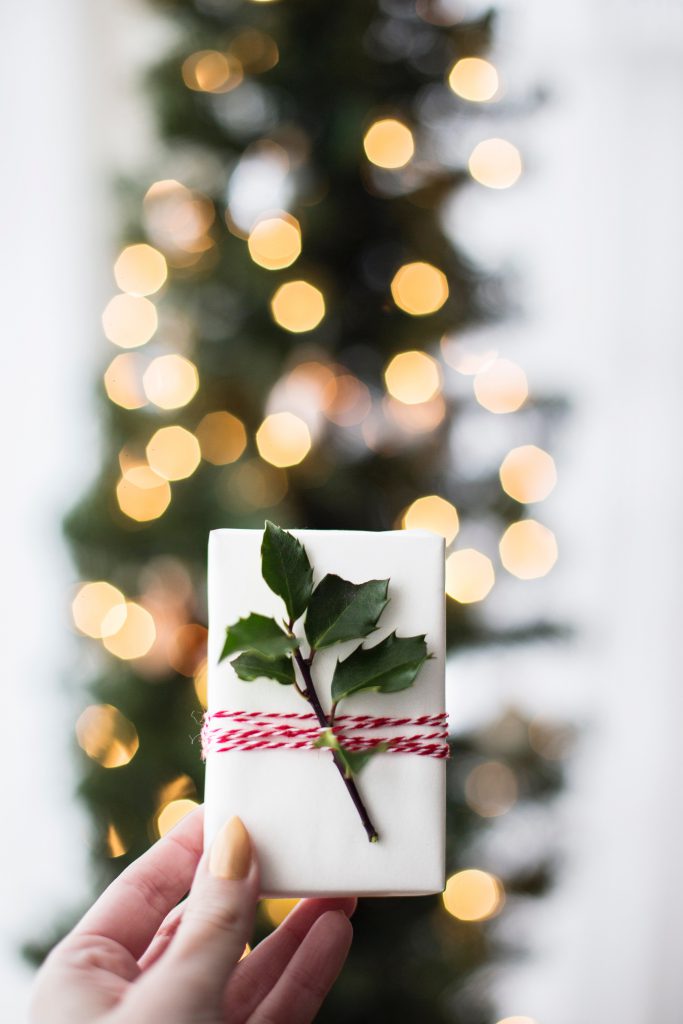 The season of giving has arrived! With Black Friday just past and online retailers extending Cyber Monday to go for a week or more, many folks are doing tons of holiday shopping right now. 'Tis the season!
But with shipping delays expected, this is also a great year to start looking at alternative ways to celebrate. Here are just a few tips on how to shop more sustainably for your kids and get them involved in eco-friendly giving.
1. Buy Used
In the Reduce, Reuse, Recycle mantra, we often place too much emphasis on recycling. Recycling can be tricky since every town has different rules about what they accept and some things you would expect to be recyclable are not. But one way to conserve this year is buy used for your kids! At least when it comes to toys, many kids outgrow something while it still has plenty of life left in it. You can shop under "Amazon Warehouse" to find used items in great condition or items that have been returned, but can't be re-shelved. You'll have the extra joy of saving something from a landfill! Also, Facebook Marketplace is a great resource for finding things locally that are often gently used, but still in great condition. Many neighborhoods also have Facebook groups dedicated to donating and sharing gently used items.
2. Make Your Own Gifts
This is a great option for including younger kids in holiday giving. Grandma probably knows that Little Timmy didn't picked out that cashmere sweater for her. Brainstorm with your children what they appreciate about friends and family, and what they would want to give them. Maybe they want to make cookies for someone or draw a picture. If older family members need some help around the house, a coupon book from the younger and more agile in the family could be the perfect thing. Help your kids with understanding what they are able to give that is truly from them. This will also help reinforce that the holidays are primarily about connection rather than what you can afford to give someone or not.
3. Get Creative with Wrapping
Wrapping paper is expensive! And let's be honest, most of the time it just ends up in the trash after one use. There is absolutely nothing wrong with wanting to make gifts look pretty, but there are also other ways! Wrapping with brown paper from grocery bags or newspapers can provide a great opportunity for kids to personalize the wrapping of presents. They can add their own designs and personalities, helping the gift reflect the giver. Look around your house for scraps of decorating material the kids can repurpose to make a truly unique gifting experience. You can even cut up and redesign with formerly used wrapping paper.
4. Donate with Purpose
There are many children who won't experience the traditional holiday gift-giving we often expect. There are lots of organization that help with getting gifts to kids who might not otherwise receive them. As mentioned above, many toys have a much longer life than one child can give them. Go through toys with your children that they have outgrown or no longer play with. Discuss with them the reason and process of donation. Then, look for a local shelter or organization you can donate used toys to. There can be a stigma about receiving used gifts, so include a note from your child about the toy, what they liked about it and why they are excited to give it to someone new. Make the process about more than just clearing out space, but thinking about the person on the receiving end.
The holidays are a precious time and some simple adjustments can connect us better to our earth and each other.